Bay Area Ventilation Services
Without a well designed and properly maintained ventilation system, a furnace or central AC system cannot do its job in efficiently distributing warm or cold air throughout the building. Cal State HVAC is a full-service HVAC company based in Burlingame, CA. We're a family-owned, BBB-accredited local business which has emerged in recent years as one of the most reputable ventilation service providers in the Bay Area.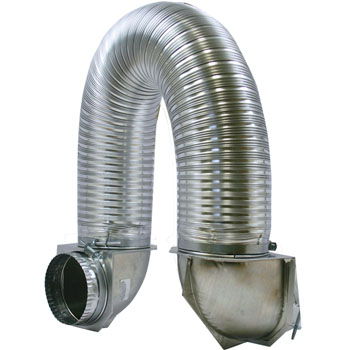 At Cal State HVAC, your comfort is our #1 priority. Whether you need ventilation repairs, expansions for an existing system, or a totally new ventilation system designed and installed, we're up for the job! Cal State HVAC is locally owned and operated, based in Burlingame, CA, and dedicated to providing stellar ventilation services to Bay Area residents.
Cal State HVAC's Ventilation Services include:
Ventilation Repair – residential & light commercial: Cal State HVAC can service all components of a ventilation system, from the ductwork to exhaust fans. We can assist with ventilation systems which have experienced fire / water damage, or problems which have occurred due to wear and tear or physical damage.
Ventilation Modification – residential & light commercial: considering adding a room to your home? We're the service to call to handle modifications to an existing ventilation system.
New Construction – residential & light commercial: building a new home or office? Cal State HVAC can design and install the perfect ventilation system based on square footage, layout, and other factors.
Whether you're in need of a simple repair or an entirely new ventilation system for new construction, we're here to help. For more information about our services, please check out our Basic Info page or give us a call at (650) 342-5556.