Bay Area Wall Heater Services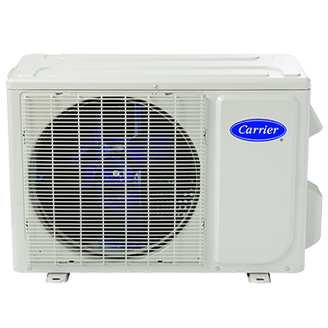 At Cal State HVAC, your comfort is our #1 priority. Whether you're considering a replacement for an existing wall heater or a wall heater for new construction, we're the company to call. Cal State HVAC is locally owned and operated, based in Burlingame, CA, and dedicated to providing stellar HVAC service to Bay Area residents.
Cal State HVAC's Wall Heater Services include:
Wall Heater Repair – residential & light commercial: having problems with an existing wall heater and need help bringing it into proper operation? Cal State HVAC's expert technicians are experienced with all common wall heater problems.
Wall Heater Replacement – residential & light commercial: when wall heater repair is no longer an option, or if the wall heater is so old that it can no longer operate efficiently, replacement is the next logical option.
New Construction – residential & light commercial: building a new home or office? Cal State HVAC provides consulting services to match the perfect HVAC equipment based on square footage, layout, and other factors.
Whether you need wall heater repair or a totally new unit, our priority is to provide indoor comfort systems efficiently and affordably. For more information about our services, please check out our Basic Info page or give us a call at (650) 342-5556.